Adult animated shows have made a splash in recent times as many people find them relatable and entertaining. One of the most critically acclaimed TV shows has a bold yet innocuous title and has been around for five seasons.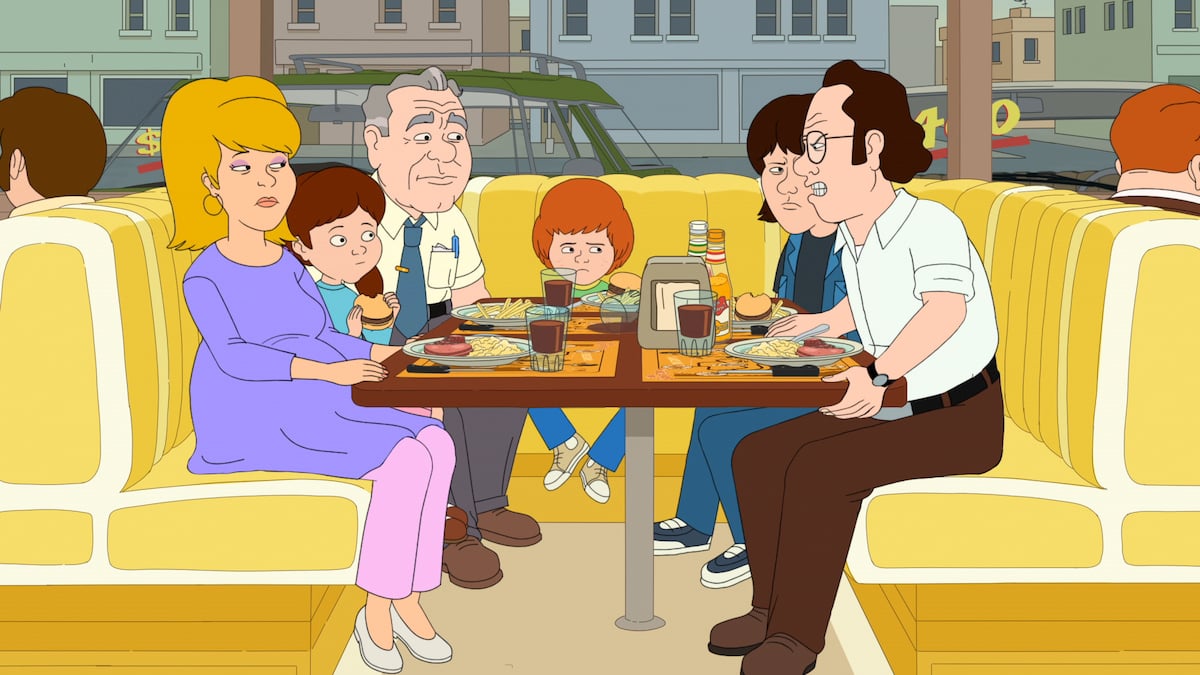 F Is For Family debuted on Netflix in 2016, and has provided endless laughable moments throughout. However, as beloved as the show is, it won't be returning for a sixth season. Find out more.
'F Is For Family' ended after five hilarious seasons
F Is For Family debuted in 2016 on Netflix. The show has been around for five seasons and has garnered a loyal fan base who weren't very impressed with the news that the fifth season would be the last time they will catch up with the Murphy family.
As Comic Book reports, the fifth season was renewed on October 1, 2020, with Netflix announcing that the hit animated show will be airing for the last time. Following the announcement, the show's co-creator Michael Price expressed his heartfelt bittersweet moments.
Price said the show had been a remarkable experience in his career. "Working on this show with the great Bill Burr, Vince Vaughn, and our amazing cast, writers, producers, and crew has been the greatest joy of my life."
He continued saying, "I'll be forever grateful to everyone at Netflix, Gaumont, and Wild West who let us share this stressed out, foul-mouthed and loving family with the world." Burr, whom the show is loosely about, also expressed his gratitude thanking the show's fans and those who worked on the series, including Vaughn, Peter Billingsley, and Ted Sarandon.
He also thanked the "INCREDIBLE writers, performers, animators, editors and musicians that made this show happen." When fans of the show inquired about continuing the hit on another platform, Price shared that it wouldn't be possible as there were too many complexities with the ownership rights. He also announced that he was working on a similar project set to land on the streaming giant.
'F Is For Family' is the brainchild of Bill Burr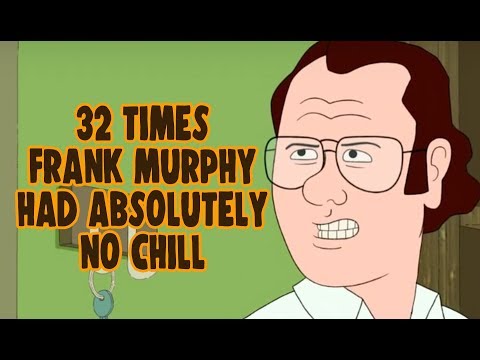 F Is For Family is loosely based on the comedian's childhood and follows the Murphy family as they grow up in the early 1970s. The animated hit series came off the heels of Burr's 2014 special, which was a hit among his fans.
The animated series follows a disillusioned, foul-mouthed Korean War vet Frank X as he raises a family and adjusts to life while also working as a baggage handler. He is married to Susan, who struggles with entrepreneurship, and they have three kids, Kevin, William, aka Bill, and Maureen.
Kevin is the family's juvenile delinquent who is also an aspiring musician. He also has a fear of water as he almost drowned when he was young. Bill is the family's Charlie Brown and is portrayed as a lovable loser whom viewers are meant to root for. Maureen is her father's child, whom he calls Princess, and is the apple of his eye. She is a curious character who is passionate about all things science.
Netflix has proven they can make solid adult animated shows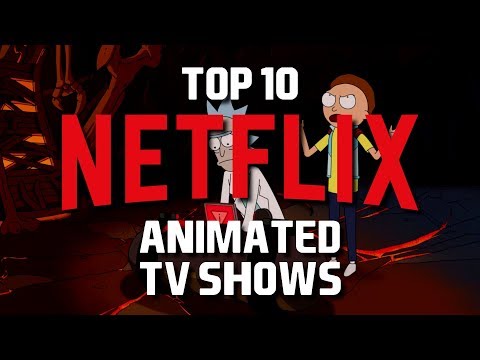 Netflix has, over the years, debuted a host of shows that have made it to the upper echelon of television. While various networks prefer to air their episodes one at a time, Netflix opts to release entire seasons, thereby striking gold with its fans.
One of the genres where the streamer seems to have done well for themselves is the adult animated genre. Netflix has hit it big with such shows, with F Is For Family being a testament of Netflix's capabilities.
The streamer has provided endless entertainment with the bizarre adult animation BoJack Horseman, based on a half-man, half-horse. Netflix has also made hits such as Big Mouth, Paradise PD, and Inside Job.
Source: Read Full Article